O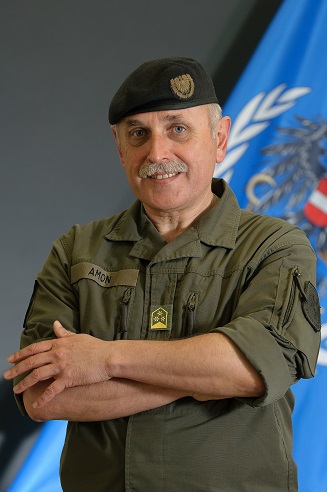 n behalf of the staff and instructors, welcome to the Austrian Armed Forces International Centre (AUTINT). We are sure that you will find the course you are about to take professionally rewarding.
The AUTINT is a competence centre for Peace (Support) Operations [P(S)O], and since 1999 it has been a PfP Training & Education Centre (PTEC). It conducts operations preparation courses and follow-ups for P(S)Os, as well as for humanitarian and disaster relief operations.
The Austrian Armed Forces International Centre is committed to provide the best possible training environment and contributes to help developing closer relations between partner nations and other countries.
Your comments regarding the course content will ultimately benefit future participants. At the end of the course you will be in the best position to provide us with your feedback. Therefore, we encourage you to devote the necessary time and energy to the course evaluation and follow-up surveys. Continued effectiveness of our training depends on it.
I wish you good luck and hope you will enjoy your stay in Austria!
Claus AMON MSD
Colonel
Commandant AUTINT